10 Things to Do in Amarillo
Welcome to Amarillo, where rugged cowboy culture meets the big city atmosphere. Whether you are looking for your next big adventure or your new favorite food, Amarillo has it. Take a look at our Top 10 Places to Visit!
Top 5 Attractions in Amarillo
Welcome to the Texas Air and Space Museum in Amarillo, TX!

The Texas Air and Space Museum is located near the Rick Husband Amarillo International Airport. It is filled with civilian and military aircraft as well as many other air and space artifacts. The museum has 6 indoor exhibits including one called The Wars which highlights the aircrafts utilized in many different wars throughout our history. They also have a full sized aircrafts throughout the museum to view as well.

The museum is open Monday-Saturday from 10 AM to 4 PM. Visit today!

10001 American DR Amarillo, TX 79111

If you love classic cars, Bill's Backyard Classics is a must visit!

The museum is owned and operated by Bill and Linda Pratt. After Bill sold his business in 2012, they wanted to open something that would be fun for the whole family and that is how Bill's Backyard Classics came to be. The museum is now one of the largest private car collections in the area and it includes Bob Segar's '61 Pontiac Catalina Convertible and Judge Roy Hofheinz '56 Cadillac Fleetwood Limousine

The museum won the 2018 Certificate of Excellence from Tripadvisor. They are open Monday-Saturday from 10 AM to 4 PM and the last tour starts at 3 PM. Visit today!

5309 S Washington ST Amarillo, TX 79110

Looking for something fun to do on a beautiful sunny day? Check out the Amarillo Zoo!

The Amarillo Zoo was founded in 1955 and covers 15 acres in Thompson Park. The zoo is home to over 80 species of animals and is designed to make learning about the animals fun! Currently, the zoo has mammals, reptiles, birds, amphibians and invertebrates. Some of their most popular animals are the African Lion, the Brazilian Rainbow Boa, and the Mexican Red-Knee Tarantula. They also offer several educational programs and camps throughout the year! Visit their website for more information!

700 Comanchero Amarillo, TX 79107

The Texas Panhandle War Memorial was created in 1992 by L.D. Weeks to honor the veterans from the Texas Panhandle area who gave their lives for America. The memorial also has an education center which has 5 interactive computer kiosks for visitors to use to explore 11 U.S. Wars, 3 video programs that provide the history of the Panhandle residents of the Vietnam War, World War II, and the Red River Indian War as well as the maps of the 11 wars showing the countries involved and locations of major battles.

Stop in today!

4111 S Georgia ST Amarillo, TX 79110

Palo Duro Canyon is known for being the second largest canyon in the United States and it lies right in the heart of the Panhandle.

The state park has over 30 miles of hiking, biking and equestrian trails as well as camping and glamping, geocaching and bird watching. They also have the Texas Outdoor Musical in the summer! The park is open daily from 7 AM to 7 PM. Make sure to check their website before visiting!

11450 Park RD 5 Canyon, TX 79015

Top 5 Amazing Places To Eat In Amarillo

BBQ
Looking for some authentic Texas BBQ? Check out Tyler's BBQ! They were voted the Best BBQ and Best Ribs by Amarillo residents on The NewsChannel 10 Viewers Choice Awards. We recommend ordering the #2 Sandwich or the three meat plate!
3301 Olsen BLVD Amarillo, TX 79109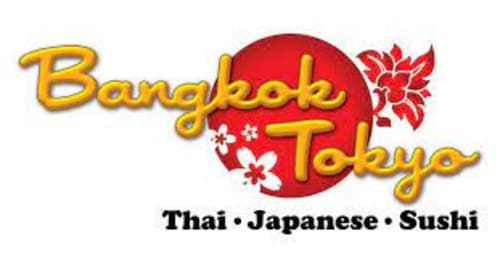 Thai
Bangkok-Tokyo is a popular Thai restaurant serving classic Thai dishes and a full sushi menu. We recommend starting off with an order of the spring rolls and then ordering the spicy peanut chicken as your main dish. Stop in today!
2413 S Western ST Amarillo, TX 79109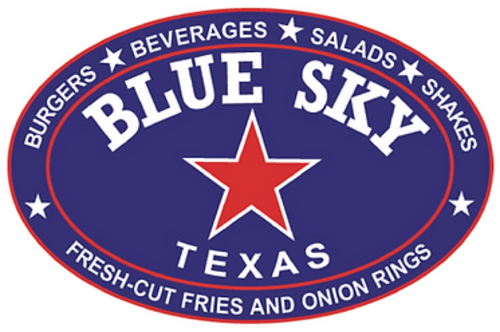 Hamburgers
Blue Sky is most well known for their juicy, fresh made hamburgers. Their burgers are so good, they have been voted the best burger since 2003! They won the Best of Amarillo from the Amarillo Globe News and Accent West Magazine and the Best of the West by KCBD Lubbock! Their hamburger buns are made fresh daily and their meat is never frozen. Stop in today!
5060 S Coulter ST Amarillo, TX 79119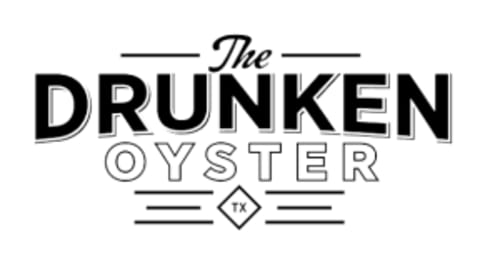 Seafood, Cajun, Absinthe Bar
The Drunken Oyster was first opened by Chef Rory Schepisi and she modeled it after the early days of the French Quarter in New Orleans. The restaurant has a unique atmosphere featuring gas lanterns, heavy drapes, and aged bricks. We recommend ordering the Cajun fish and chips or the rotating oysters on a half shell! Stop in today!
7606 SW 45th AVE #100 Amarillo, TX 79119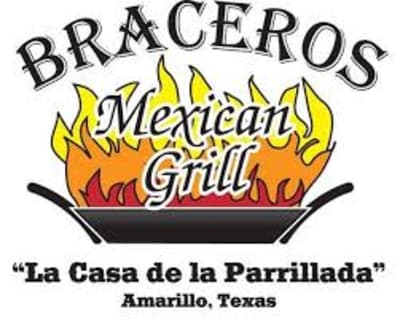 Mexican
Braceros Mexican Grill and Bar has been open in Amarillo for over 15 years and is owned and operated by Jaime Santillan. Jamie is from Zacatecas, Mexico and she strives to bring traditional Mexican dishes to Amarillo. They are one of the highest-rated restaurants in the area, making them a must-try!
2822 SW 6th AVE Amarillo, TX 79106


Testimonials
The site staff is always punctual with requests and work orders, as well as super friendly. I greatly appreciate both of those things

- Property Website
Very pleased with my choice of temporary living space. -Anonymous

- Rent Café
I think this apartment complex is great! Everyone has been so helpful. I feel at home and very safe here. Peyton has been wonderful to work with,to.

- Facebook Review